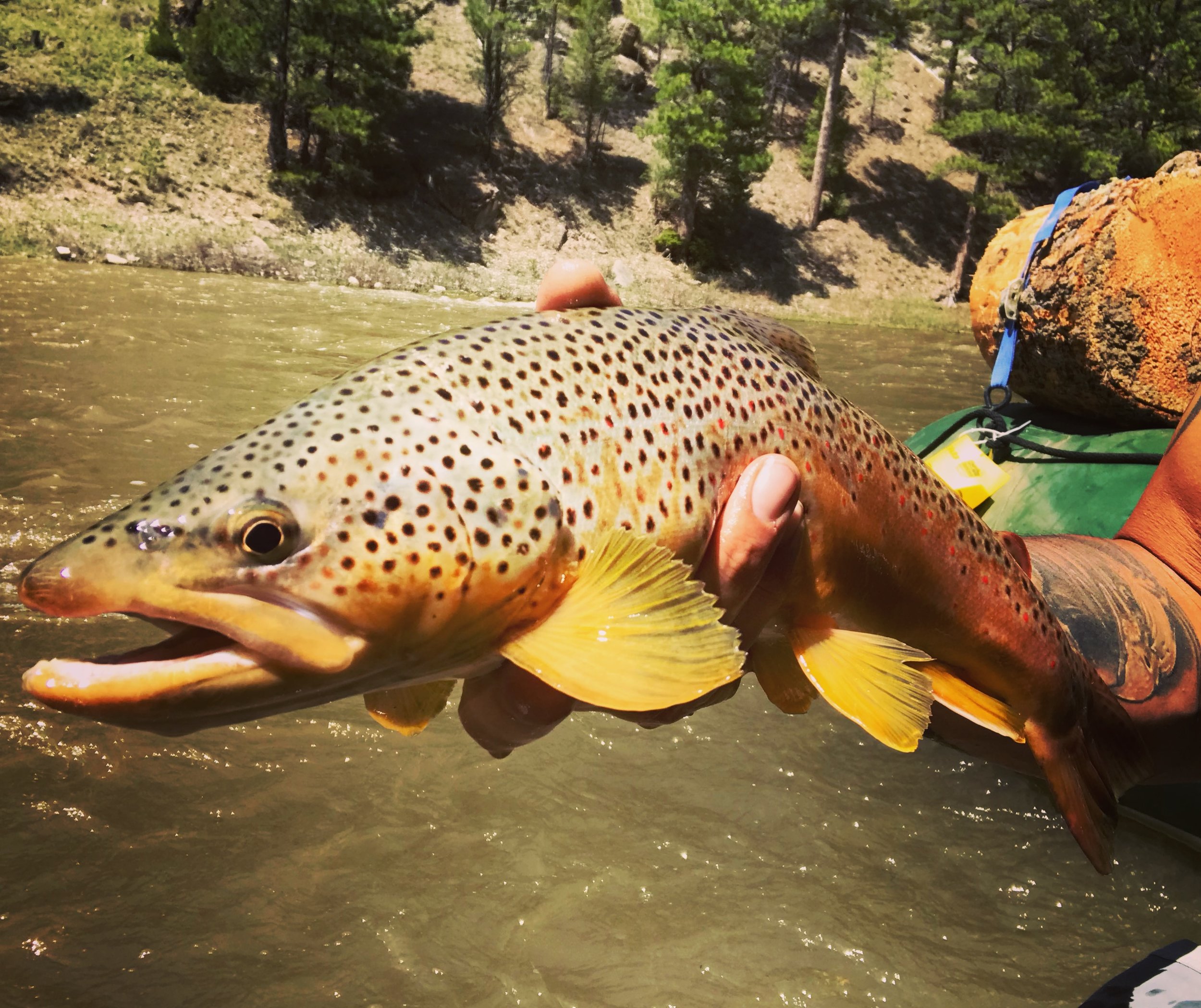 This week's focus Smith River State Park is brought to you by Central Montana!
The Smith River is mostly known as a wonderful 59-mile long river full of natural beauty with great boating and fishing opportunities. Permits to float the river are highly sought after and distributed through a lottery system similar to hunting licenses for certain big game species in Montana. Smith River State Park is so much more than just afloat and you don't need a permit to enjoy some of the great amenities the park has to offer.
If you weren't lucky enough to win a permit during the annual lottery system, you can still enjoy the Smith River by visiting Camp Baker west of White Sulphur Springs or Eden Bridge 59 miles downriver and just a short drive south of Great Falls.
At Camp Baker, you'll find a campground with primitive campsites, latrine facilities, and a busy boat ramp for the lucky folks who won launch permits.  After the floating parties have launched for the day Camp Baker becomes quiet for a few hours and visitors will enjoy great access for fishing, birdwatching, and even swimming in the summer months.
At the other end of the park is Eden Bridge, the normal take out for Smith River float trips.  Eden Bridge is a minimally developed day-use site with latrine facilities, a boat ramp, and day-use access to the river.  While there are few amenities at Eden Bridge, it does make for a nice day trip destination from Great Falls where visitors have a chance to spend time on the banks of one of Montana's most iconic waterways.  
Many find Smith River State Park a place of peace because a permit is required to float the Smith River. This permit requirement means visitors can expect to have a quality, multi-day float with relative solitude and excellent trout fishing opportunities. Of course, you don't need a permit to access the campground and enjoy all the natural slender of the area.